The Art of marketing great security companies
I've created some the most successful marketing and products in the alarm industry.
Read what Ron Davis has to say about Art Romero in this fabulous article for the ESA: By The Time You Read This
---
Here are some of the alarm industry installing, manufacturing and consulting companies I've helped market.
Ademco
Product design, graphics, product and collateral illustration
ACAS
Security and physical Access Control products
C&K Systems
Advertising, identity design, collateral design and layout
Digital Monitoring Products
Corporate logo and Identity, keypads, advertising concepts
Dispatch Center
Website design, illustration, marketing collateral
Davis Mergers & Acquisitions Group/GraybeardsRus
Corporate logo and identity, website, graphics, illustration, copy, email campaigns, legendary promotions.
FBII
Product design, ads, brochures, graphics, packaging, and really cool concepts of hybrid honeys like her.
Integrated Security Technologies
Corporate logo and identity, brochures, illustration, graphics and exhibits
Intruder Alert Systems
Website with custom animated graphics, videos, graphic design, messaging
Jade Alarm
Newsletter email and direct marketing design, layout and copy writing
Radionics
It all started right here with corporate identity, graphics, ads, collateral, illustration, annuals, and products like the legendary "Alpha II," the most successful keypad in the history of the alarm industy. Yep, that one. They're everywhere.
Rosslare Security Products
Corporate logo and ID, graphics, illustration Scantronic, Corporate identity, products, graphics, collateral
Scarsdale Security
Corporate identity, marketing programs and collateral
Sentrol
Graphics, brochures, catalogs
VarTec Security Communications
Corporate logo and identity, ads, brochures, exhibits, website, direct mail
---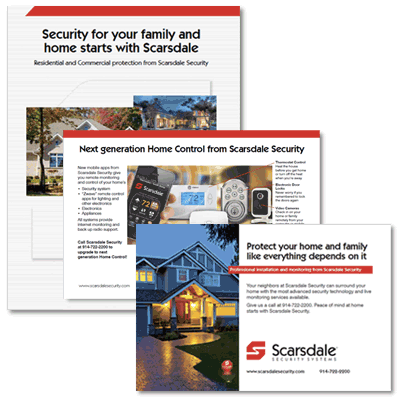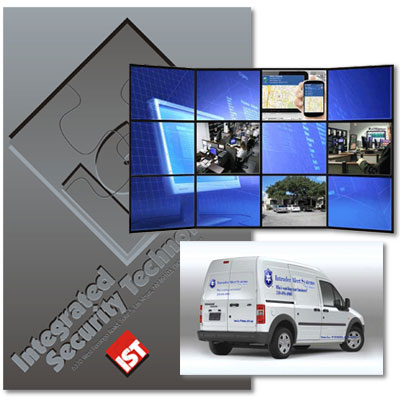 ---